At Gold Chiropractic, we want you to feel at home with our office. On this page you'll find information about our chiropractor and other professionals. They offer the real-world experience and knowledge you expect from an effective chiropractic practice along with a caring, responsive attitude that will put you at ease.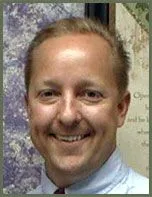 Shane Gold, D.C., C.C.S.T., F.I.A.M.A., C.C.E.P.
Dr. Gold has three advanced chiropractic degrees: Certified Chiropractic Spinal Truama (C.C.S.T.), Fellow of the International Academy of Medical Acupuncture (F.I.A.M.A.), and Certified Chiropractic Extremity Practitioner (C.C.E.P). Dr. Gold received his Doctorate from Parker College of Chiropractic in 1996. He received his undergraduate degree in 1992 from the University of Minnesota-Winona. He has a Biology major and minor in Chemistry. As part of his training, Dr. Gold performed research at the Mayo Clinic in Rochester, Minnesota.
click here to view Doctor Gold's C.V. (Resume)
---
Our Staff
---
Amanda Strawmyre - Office Manager
A Colorado native, Amanda loves working alongside patients, providers, and staff to achieve exceptional patient care. Her responsibilities include scheduling, insurance billing, accounts receivable, marketing, and customer service. She is a student working towards a degree in business and American Sign Language.
---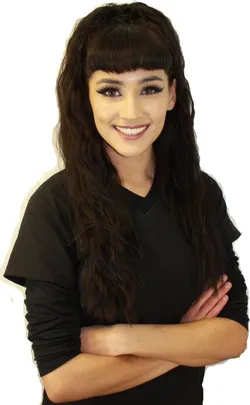 Michay Velasquez - Licensed Massage Therapist
Michay is an essential part of our team. She's an experienced Massage Therapist and Esthetician. She is also trained in a wide array of modalities such as Swedish deep tissue, trigger point, sports, and injury recovery. Michay is dedicated to building the perfect session tailored to each person's specific therapeutic needs and wants. Her outside life revolves around her family, friends, staying healthy, and her kitten.
---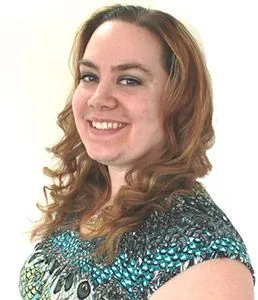 Erin Johnson-Umana - Certified Massage Therapist
Erin has had over fifteen years experience as a Massage Therapist. She is trained in trigger point and deep tissue. Erin is committed to creating a calm, healing environment for each person. She is also passionate about her family and powerlifting.
---